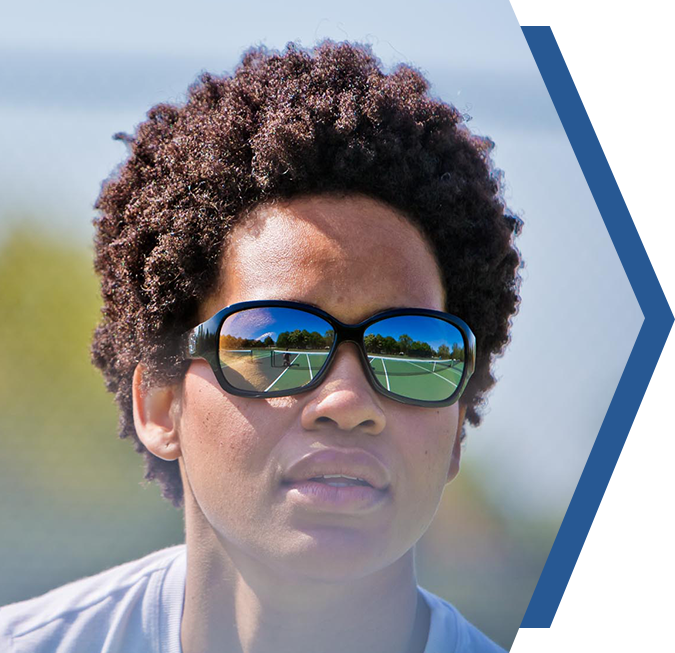 PICKLEBALL GLASSES
SUPERIOR EYE PROTECTION FOR EVERY PICKLEBALL PLAYER

Try at home before you buy! Learn More
>
Transform Your On-Court Dominance
Experience unmatched protection and comfort
Shop by Feature
Try at home before you buy! Learn More
WHAT MAKES REC SPECS THE RIGHT PICKLEBALL GEAR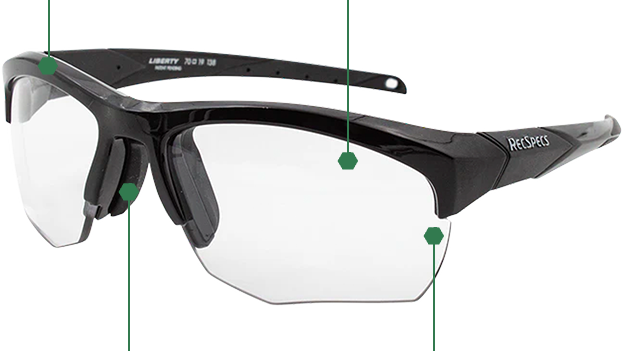 In Your Face Protection

Durable. Flexible. Next level sport impact tested strength.
SUPERIOR COMFORT

Frame sits higher & off the cheekbones for a better fit, comfort, and ventilation.
High Performance Lenses

Shatterproof lenses keeps your vision safe & your focus on the game.
Let it Breathe

Increased airflow & breathability for clear vision in intense sports.
Try at home before you buy! Learn More
Hear it from our athletes
Excellent prescription sports goggles

I am an avid pickleball player, and decided better eye protection was necessary. I ordered these prescription sports goggles, and am glad that I did. I wear them almost daily, they provide the protection I need, but are still comfortable to wear and do not restrict my visibility. It was easy to have them made for my prescription and I do recommend them for anyone else playing a racquet sport.

Steve M.

COMFORTABLE PROTECTION

I bought these because I broke two pairs of glasses playing pickleball. I find them to be comfortable and give me a sense of security during hard play. I had already bought a pair for one of my children, and will buy another pair in the future.

Kelly M.
Try at Home for Free
You can try Rec Specs Pickleball Glasses for FREE.
Select 4 frames to test out for 5 days, and we'll ship them to you.
Pick 4 frames
We'll mail them to you for free. Try them out for 5 days and see which ones you like.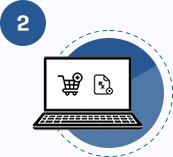 Buy at any time
Return to our website, select your favorite frame and proceed with ordering your prescription glasses. Upload your prescription from the product page or email it to us after the fact.
Return your frames
Once your 5 days are up. drop your box at any UPS box with the prepaid return label. Done!
BUYER'S GUIDE
Explore our handy guide to discover the ideal pickeball choice that aligns with your vision requirements.

Upholding a Legacy of Excellence in Sports Protective Eyewear since 1929
Answer 3 quick questions, and we'll give you a list of recommendations!
Who are these frames for?
Choose one

Ages 5-18

Ages 18+
Almost there...
What is Your Face Width?
Choose one
Ages 5-7

Ages 6-9
Ages 9-14
Ages 12-17

Ages 14-18

Slender & Narrow

Not Sure? This is probably you!
I have a wider than average face
Almost there...
What will you use these glasses for?
Choose all that apply










Did you know we have a Home Try-On program?
Choose up to 4 pairs of glasses, and we'll ship them to you - free!
Send them back with the included pre-paid shipping label
Look for the "Try at home for free" feature while shopping