COMFORTABLE PROTECTION
WHEN IT MATTERS MOST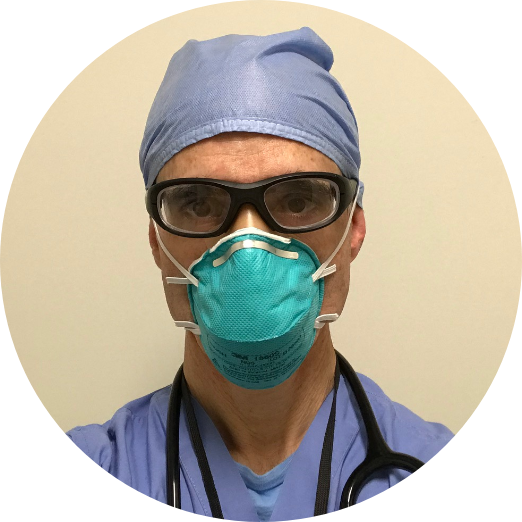 DR. BAKER
ER PHYSICIAN
"I'm an emergency physician Rx eyeglass wearer who was in urgent need of close fitting, fog resistant, safety glasses to wear under my face shield and would also offer decent splash protection. I wear Rec Specs."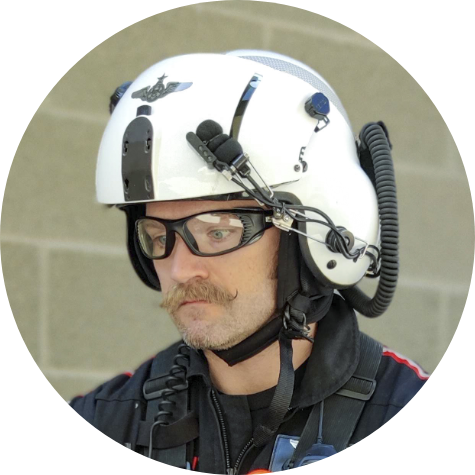 Josh L.
CHIEF FLIGHT PARAMEDIC
"I like that they fit under my flight helmet visor with no obstruction. I don't notice that they are on my face. They sit securely so I don't have to reach up and touch my face to adjust them."
JESUS P.
POLICE OFFICER
"Rec Specs protective eyewear are probably the best safety glasses I've owned. They are comfortable to wear, stylish and the lens coating helps reduce fogging. These glasses are an essential PPE item."
FRAME + LENS CAPABILITIES
Rec Specs Reusable PPE Eyewear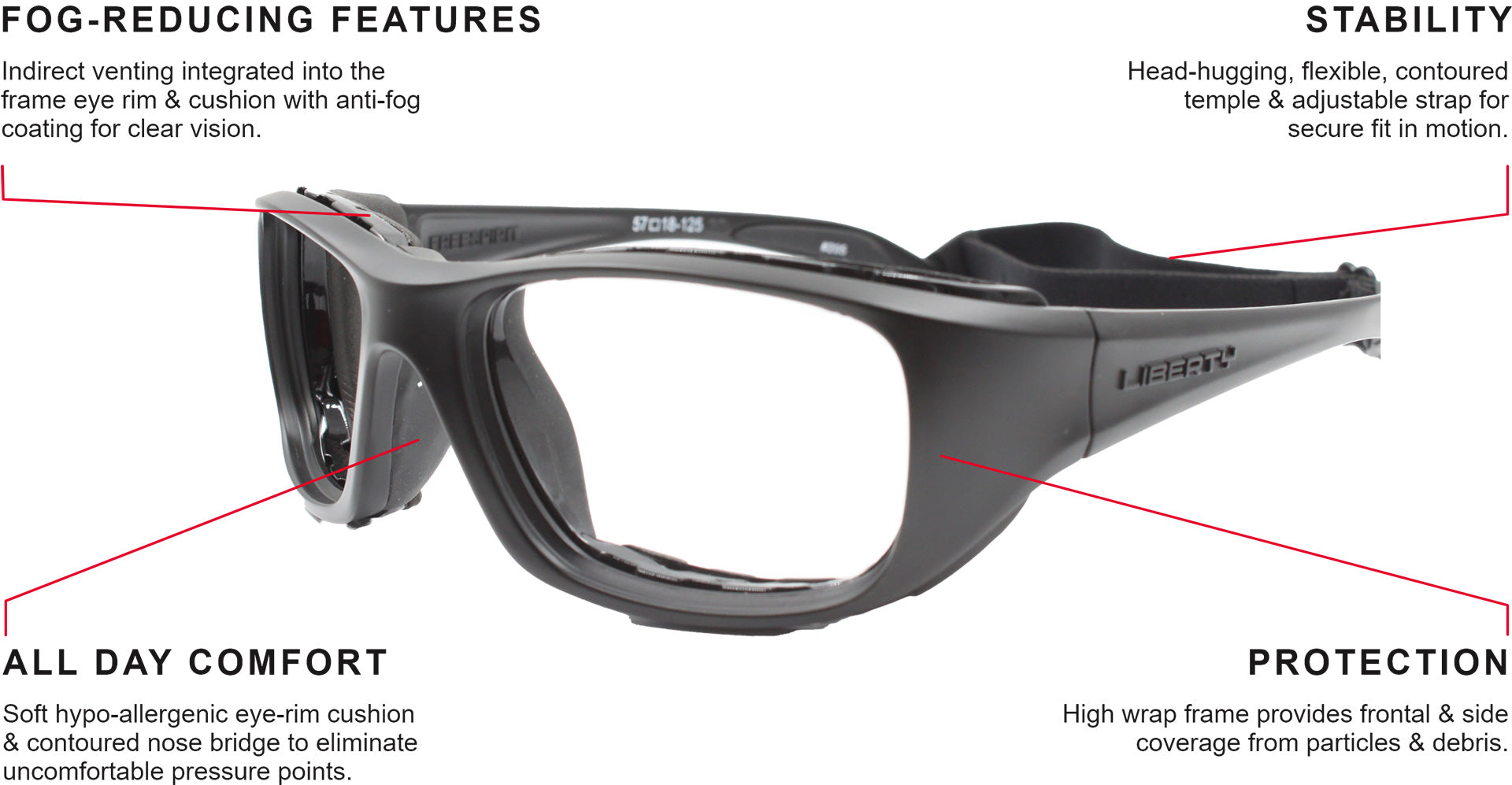 OPTIONS
Goggles
Eye Cups/Side Shields
Low nose bridge fit
ANSI Z87.1+
COMPATIBLE WITH EQUIPMENT
+ UNIFORMS
Fits snug and securely
under hats and helmets or over
head coverings and face masks.
compliant with FEMA, FDA, HHS, CDC, & OSHA
regulations and meet PPE eyewear requirements.
LIFETIME WARRANTY
Broken frames
Scratched lenses
FEATURES
Rec Specs are a reusable PPE eyewear solution backed by 40+ years of
optical industry expertise, available in a variety of styles and sizes.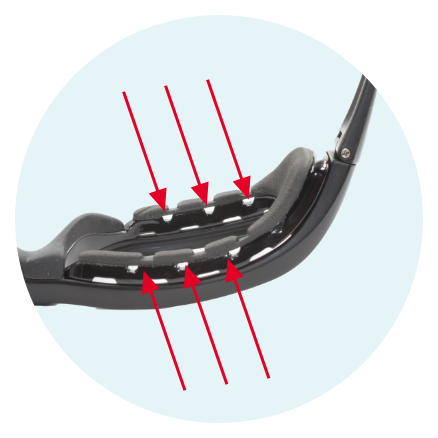 INDIRECT VENTING
Venting channels on the top eye rim of the frame & integrated into the solid side shield to minimize moisture build-up & maintain clear vision.
SIDE SHIELDS OR EYE CUPS
Integrated wrap side shield or eye cups with soft cushioning & indirect venting for air flow & protection from debris & particles. *available in certain styles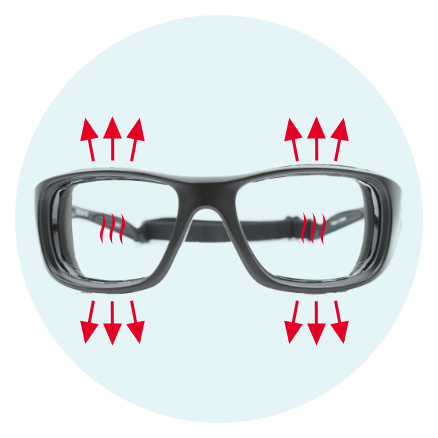 FOG REDUCING FEATURES
Impact resistant polycarbonate lenses with premium anti-fog coating, made for durability & performance over multiple cleanings.