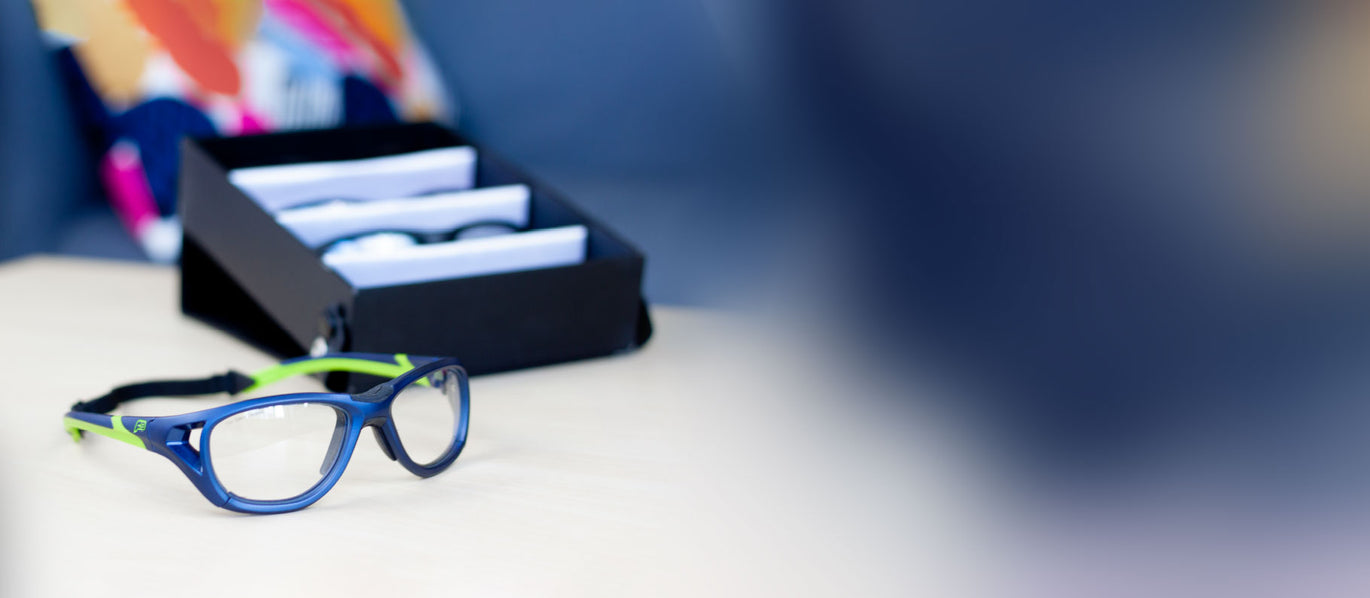 Rec Specs by Optics Outfitter
Prescription sports eyewear:
Protection for eyes
Rx lenses so you can see clearly
Durable, impact-resistant
Perfect fit for comfort, safety, and function
Try on 4 pairs at home, for free
Why Buy Prescription Sports Eyewear
Sports eyewear should protect your eyes and allow you to see clearly at the same time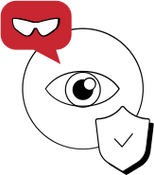 Eye protection is important

Your eyes are delicate and sports can be active - rough and tumble, or simply sweaty and messy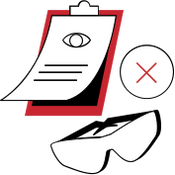 Most eye gear isn't available in prescription

If you need glasses, everything is fuzzy without your Rx. If you can't see clearly, you can't perform at your best. You can't see the ball, the road, or the swim lanes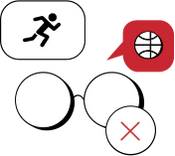 Regular glasses don't work for sports

They're not made to protect your eyes, or to stand up to contact, water, or sweat
Free Home Try On
Pick 4 frames

Try them out

Buy at any time

Return your frames
The solution?
Prescription sports goggles and glasses that work as hard as you do!